Skin79
Super Beblesh Balm Hot Pink
(Super BB Cream)
you looking for finest bb cream?
which having wrinkle improvement, whitening and also UV protection with SPF25 PA++?
triple function one package in SUPER BEBLESH BALM HOT PINK product from SKIN79..
here is the product i'm talking about:
SKIN79 SUPER BB CREAM
and here is about the swatches:
Swatches SKIN79 SUPER BB CREAM 1


Swatches SKIN79 SUPER BB CREAM 2
Swatches SKIN79 SUPER BB CREAM 3
and here is the picture when i apply on my face: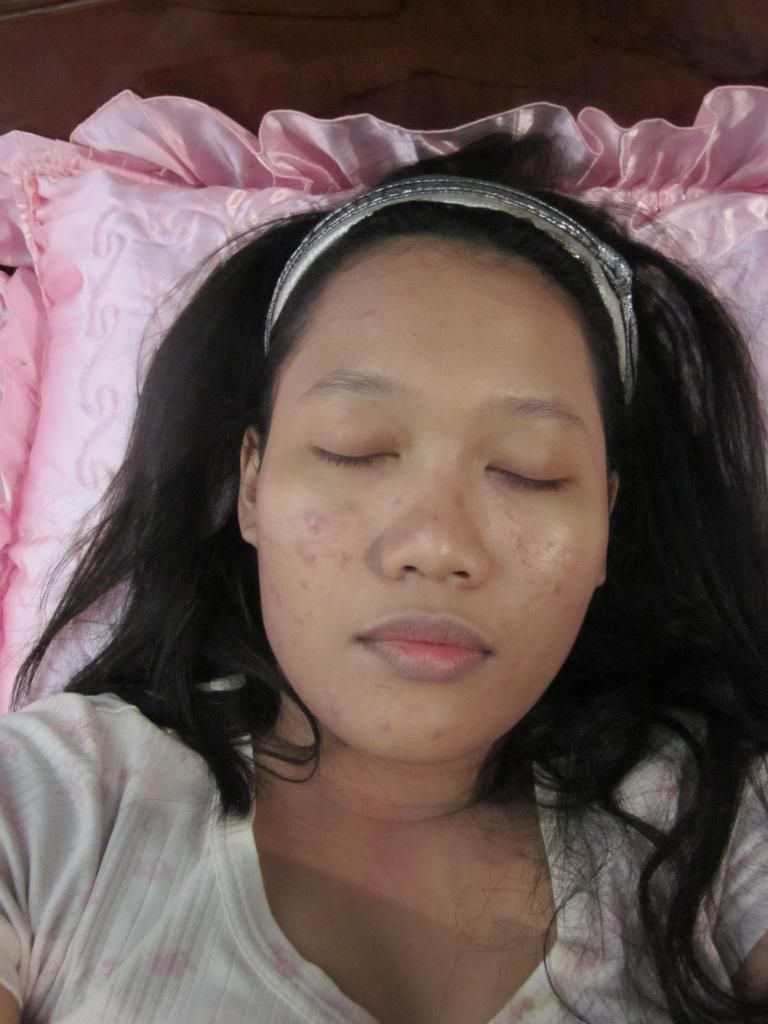 Apply SKIN79 Super BB Cream
on my face
i hope you guys enjoy about my review and also like it ..
ooh yea btw, here is the picture for my final looks!
Final Looks!
How to purchase this BB Cream?
order by misslie-collection officially website
click here
price tag and also information how to pay and order read more on their website..
misslie-collection only sell original product..
and import from Korea, so dont worry about the quality..
because it is trusted online shop..
Contact Misslie-collection for further information?
LINE, WHATS APP, KAKAO TALK, WE CHAT
di 0899 8175285
facebook : belle_lie1986@hotmail.com
https://www.facebook.com/misslieCollection
www.misslie-collection.com
you can order via bbm/ web/ fb/ sms
so, i think thats all about my review..
let me know what you think..
please drop your comments on my post!
THANK YOU FOR READING MY BLOG!
good luck everyone!
Love/Lief/Tresno,
Clara xxx