Mineral Therapy Foundation
if you are my loyal readers, i already told you i have millions problems on my face..
acne is the big problems on my face and also scars..
so i decided to cover my face with foundation every where i go..
just in case you know, at least my face still look fresh when you meet others people :)
and i heard Mineral therapy foundation is best solution for acne face problem..
because its give you oxygen and also a bit more friendly on your face..
not really heavy make up for your face and looks fresh..
so i decided to bought foundation from oriflame..
its mineral therapy foundation edition Giordani Gold..
i choose color: Natural Beige (i got dark Brown skin)
you wanna know about the product?
here is the picture..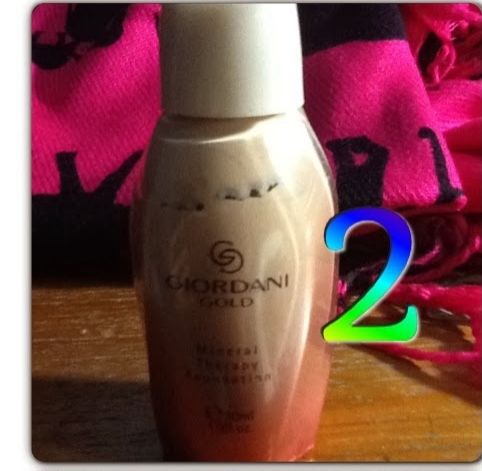 Giordani Gold Mineral Therapy Foundation
from Oriflame
and here is the swatches....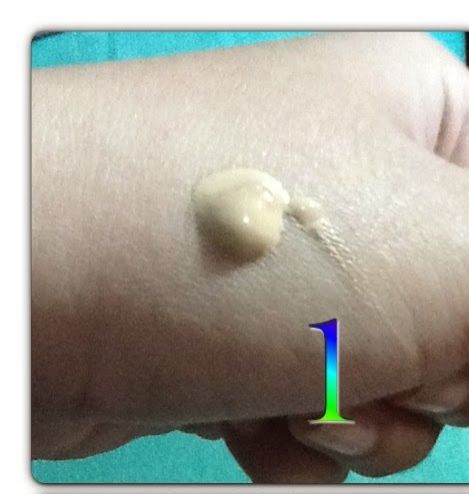 Swatches Gold Mineral Therapy Foundation
from Oriflame
and here is my final looks !
Final looks!
Want read my previous blog still related with foundation?
How to highlight and shading in the properly way:
Click Here
price about 100-150k IDR..
buy it from agent members of oriflame...
thats the only one thing you can get easy :p
or you can come to their headquarter office..
they will serve you even you are not members oriflame..
What i love?
really soft and not heavy..
i love the colour really fit on my skin..
what i hate?
its so oily on your face..
but over all i like the product..


so what do you guys think?
drop some comments on my post below..
let me know about your very honest opinion.. :)
THANK YOU FOR READING MY POST!
good luck everyone!
Love/Lief/Tresno,
Clara
xxx