hi guys now i am come back again with another makeup tutorial..
it's a summer time! wohoo soo excited about it..
i'm join again makeup challenge for this month with
IBB
and
The faceshop
.
the theme is colorful, fun and summer!
what a beautiful!
but before you joined for their makeup challenge..
you must follow all social media the faceshop has it ..
made screenshoot or capture after you have done!
like this mine ..
Like Fanpage Facebook The faceshop:
Facebook The faceshop
Follow Pinterest The faceshop:
Follow Twitter The faceshop:
this is my thousand times do makeup challenge, but never win! :p
but yes, it's ok.. more practice, the better you are..
hope the goddess fortune is by my side!
wish me luck!
the theme for this month is colorful so i picked emerald soft turquoise color..
and then nude pink matte lipstick color!
and also i do curly my hair to get the sexy summer hair looks..
and bronze my face, darker than my skin tone..
i do my best for this time!
and if you curious about this review, please keep reading my post..
thank you ! :D
here is my mandatory tools for makeup tutorial!
Emerald Summer Makeup Looks!

FINAL LOOKS! hope you guys like it..
and enjoy about my review..
More Details!
Selfie
took a pic with digital camera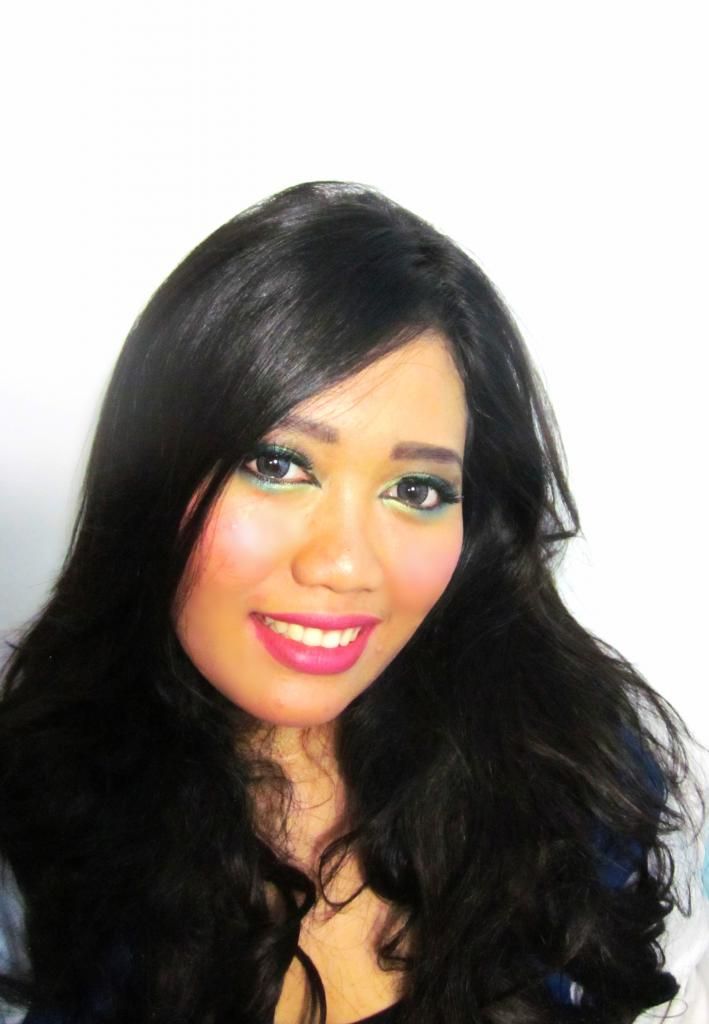 Final Looks!
took a picture with digital camera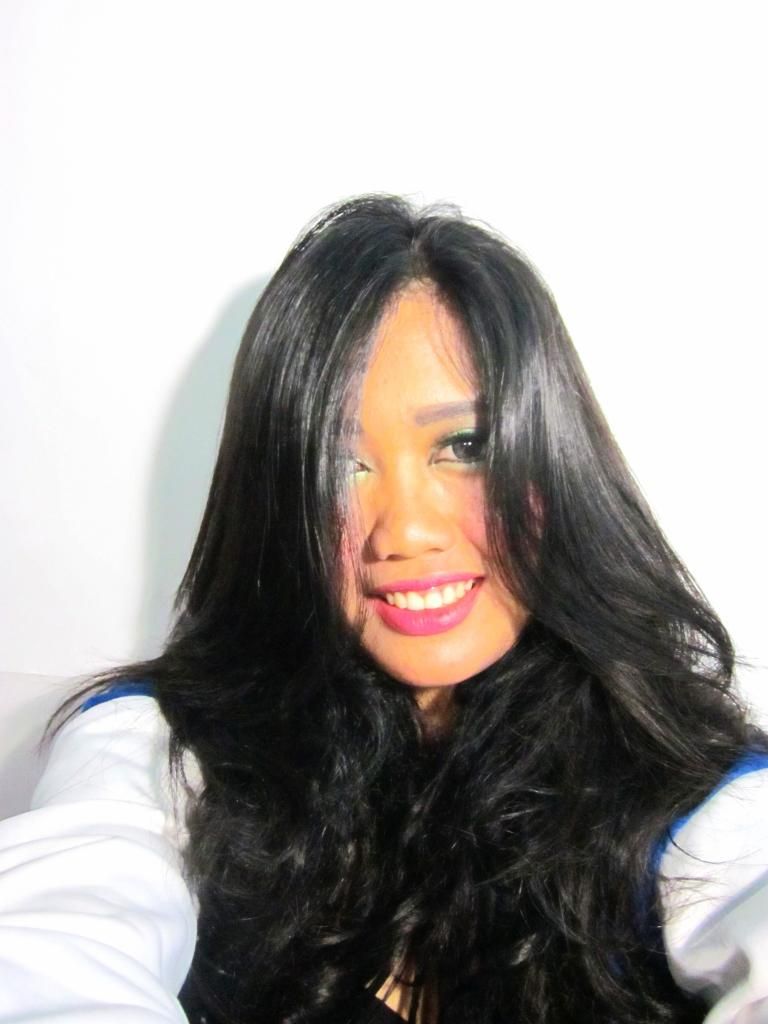 One More selfie..
:3
Finally i made picture with my digital camera ..
so my friend will stop complaining for the unclear resolution of my picture ..
because some of my friend keep yelling and giving me advice to using my digital camera..
but im too lazy to that, because i can't straightly edit my photo with my ipad... :p
which is if i'm using my digital camera, i have to move it all my data to my laptop first..
don't have much time for that .. *teheeeeee*

so what do you guys think?
drop some comments on my post below..
let me know about your very honest opinion.. :)
THANK YOU FOR READING MY POST!
good luck everyone!
Love/Lief/Tresno,
Clara
xxx