x
Jennyfer Michiyo come back again to make March giveaway..
and this giveaway open for Indonesia Residence only..
that means just only Indonesian who can join.
ah, feel so bad.. maybe next time jennyfer can make internationally giveaway :)..
the period for giveaway open until 17th April 2014
for March giveaway, Jennyfer Michiyo will pick three peoples as the winner..
i'm so extremely excited about this giveawaaaaay ! :D
because jennyfer collaboration with famous beauty market in Indonesia..
collaboration giveaway involve:
What is the Prizes for giveaway?
1. Pasjel Yellow ! from Pasjel Indonesia
2. Pasjel Purple ! from Pasjel Indonesia
3. Kiss 15ml ! from Kiss SkinCare Indonesia
4. Naked 3 ! from Jennyfer <3
Which Prizes i want for giveaway?
honestly all prizes for giveaway is so absolutely gorgeous ..
but i have to pick one..
and i want it so bad for NAKED 3...
Why I want NAKED 3 as Giveaway?
even i don't have much naked collection..
but i really falling in love with Naked 2..
the colour is so natural and match with my skin..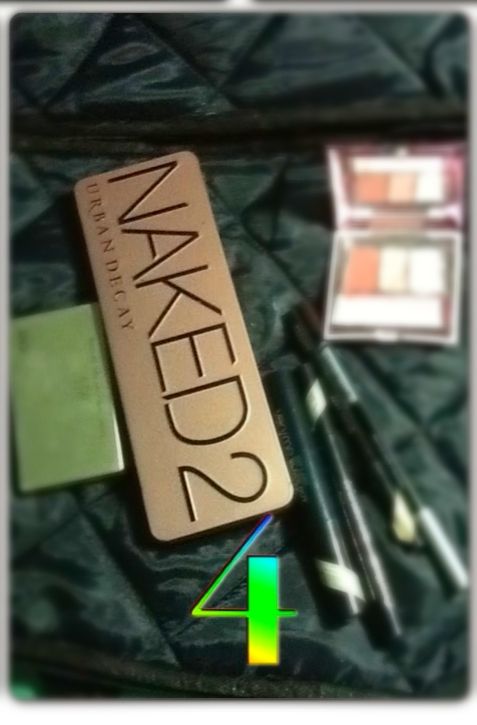 and if i can get naked 3 from this giveaway, so i can add more my naked collection..
so i can collection naked 2 and naked 3.
and i will buy naked 1 to make my naked eyeshadow palette finally COMPLETE ! <3
ahh i wish i can win NAKED 3 .. :D that would made my day ..
How to Enter Giveaway?
click here
and make sure you are read carefully all the rules for giveaway..
so you can have bigger chance to win her lovely giveaway ! :D
Thank you for reading my blog !
and don't forget to join this giveaway ..
x