Lip Tint From Etude House
Edition: 55 Kissful Tint Chou
By: @ClaraNovk
Hello everyone,
today i'm gonna review about korean beauty product..
it's really girly, cute and fresh looks for daily..
not too heavy color bring on your makeup looks..
more natural and cool !
Here is the product:
55 Kissful Tint Chou
and here is the swatches!
swatches on back of my hand
and here is the picture after i apply it on my lips !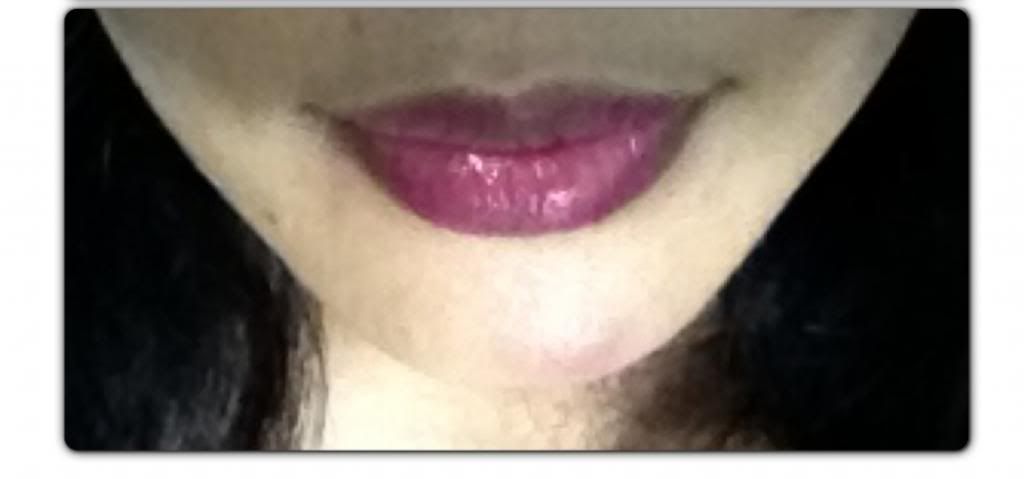 girly, fresh and cute, isn't it?
beside you can apply on your lips..
it also works when you apply it as your blush on !
more natural and gorgeous looks!
no lie, even i hate pink.. but this product is the first korean product i really love it..
~ <3
What i love?
cute packaging, lovely color, and smelling so good..
fruit fragrance when you apply it so yummy .. love it !
What i hate?
so far until now, i love it this product..
How much this lip tint?
i don't know how much is this, because this actually birthday presents from my bestfriend..
her name is: Agustin/ Aming
or check her blogspot: http://vinaming.blogspot.com/
click here
Where you can purchase this?
Etude House Store
so what do you think?
drop some comments on my post below..
let me know about your very honest opinion..
:)
Thank you for reading my blog!
and good luck everyone ..
love/lief/tresno,
Clara xxx